One of the components to long term health and fitness is your overall strength and your ability to perform the functional activities of everyday life. Whether you are a beginner or elite athlete the value of functional fitness cannot be overstated. Sarcopenia ( muscle loss/ wasting) affects 80% of the American adult population! Building and maintaining muscle along with mobility, balance, and coordination should be lifetime goals. The better your strength and conditioning, diet, sleep and recovery, and stress reduction...the better the chances for longterm fitness.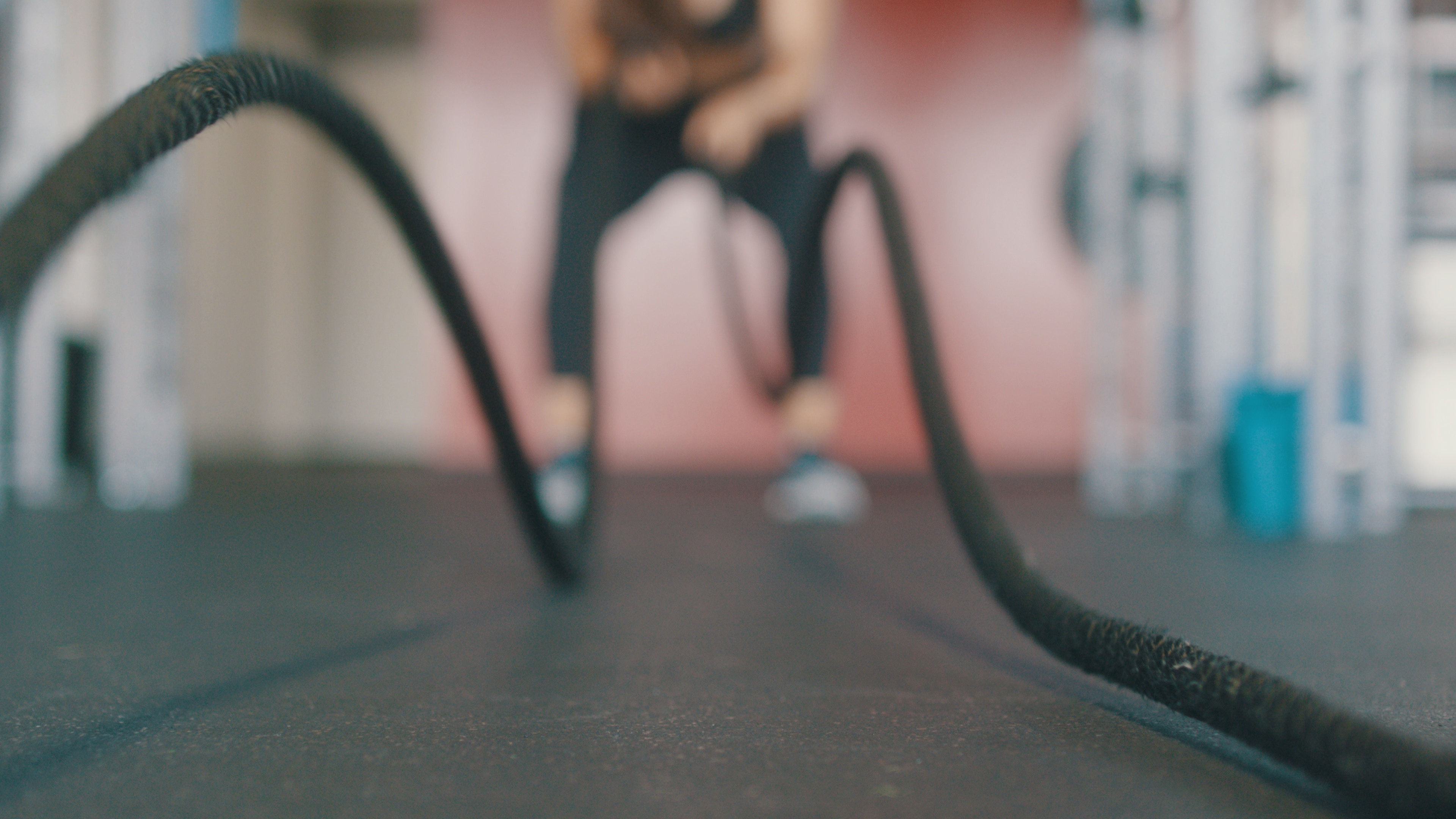 BODY TRANSFORMATION
Is losing weight your goal? Learn the difference between losing fat and losing weight ( vague, not specific enough) and why this makes a difference?! Losing fat while maintaining or gaining muscle is an important key to healthy fat loss. Discover why there is, " no one perfect diet" for everyone and why most fat loss diets/programs fail long term.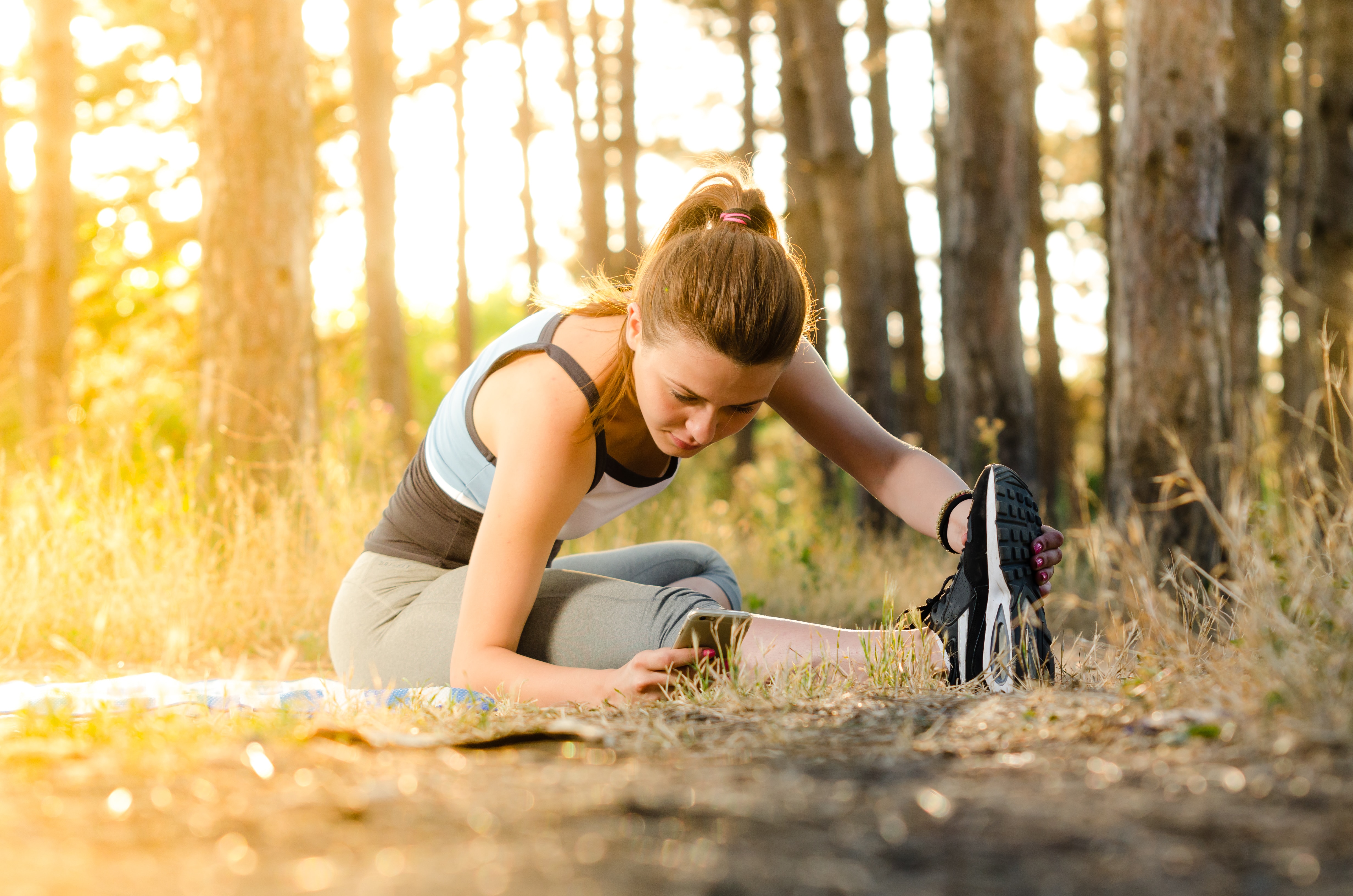 INJURY PREVENTION
Count the number of times you have been injured ( preventable) and why you thought that happened? Injuries happen. Period. The majority of injuries occur because of several factors: deconditioning, improper techniques/form, improper warmup, inadequate hydration, insufficient sleep, recovery, poor nutrition, lack of focus, restricted movement and many other factors that can be easily addressed with the right program and plan. Injury prevention should be a part of every fitness routine.
Hack loves what he does; his energy and enthusiasm which are evident in his development of challenging routines keeps me motivated and growing stronger. He possesses such a wealth of knowledge that leads us to the most fascinating conversations about various health trends and practices. This also has influenced me in implementing practical lifestyle changes beyond the gym.
To say I trust Hack is an understatement. As my physical trainer I know he has paid attention, he knows what my body can and cannot do, he can adjust a routine on the fly based on my comments, and he challenges me every time.
Fairfax Hackley knows how to work with clients at all levels, from top athletes to people like me, well past their prime and dealing with back and neck issues. Hack provides keen insight and feedback to help you make the most out of your training. One of the highlights of my week is the time spent with Hack.
Dave Statter
Over 30 years, Hack helped me excel in 3 different areas. Strength and agility, explosive speed and stability and most recently injury prevention and rehabilitation. He explains the goals and our distance to them. Working with him helped me eliminate constant pain, allowing me to work and sleep normally. A huge part of my life.
Kevork Garmirian
I'm a bit of a weekend warrior, spending my week in front of the computer and trying to make up for it on the weekend. What has kept me going back to Hack for a dozen years is his holistic approach to body wellness and tailored fitness plan that changes based on your needs, whether from injury or just from becoming (even more) middle aged.
Davis
Hack quickly assessed my weaknesses and built a plan that worked for me. I tend to get bored easily, so he helped me with a variety of exercises, including ones I could do at home. Hack also gave me feedback on nutrition and the importance of always staying hydrated (critical for those that suffer from headaches and muscle pain like I do).
Christina D.
He is one of the first professional trainers I ever worked with, and he set my expectations for a trainer, extremely high. Hack has been able to design, re-design...and re-design again, programs that were always appropriate for my ever changing needs.
William B.
I amazed myself with all the exercises that I have learned do with weights (barbells and body bar) on the Bosu Ball. In addition, Hack helps me continue to build my overall strength conditioning, including various types of crunches to strengthen my core. Hack makes sure that I use correct biomechanics and have the proper level of challenge so the training is not only effective but also consistently maintainable over the long term.
Satisfied Client
Hack is the man. I had worked out on my own for years but did not find real success until working with Hack. I absolutely crushed my fitness for duty exam due to Hacks efforts. Hack's knowledge set me up for years of fitness success and confidence. I learned about proper nutrition and recovery from Hack.
Satisfied Client
Frequently asked question
Meta Human Ultimate Hack Machine
Fairfax "Hack" Hackley has spent a lifetime in the field of fitness.
He is an award winning MASTER TRAINER with over 40 years in the fitness business. He has appeared on over 400 radio segments, 40 television appearances. 
He has appeared in: Washingtonian Magazine, USA TODAY,  Washington Post, Muscle & Fitness magazine,  Flex, and many other media publications. He has worked with elite athletes, U. S. Marshals, and many celebrities. 
     In 2017, Fairfax was awarded the," Dwight David Eisenhower Lifetime Achievement Award in Fitness" by the  United States Sports Academy. He has been involved with the Arnold Sports Festival for over 30 years and counting. He currently serves as the Senior Vice President of the International Sports Hall of Fame. Dartmouth College alumnus.
Make the change of your life